Daniel Lisowski
Principal Investigator
Dan rejoined the UW faculty in the fall of 2009 after previously being in residence during the 2006-07 academic year. He spent his two years away as the Head of Electrical Design at Fisher Technical Services, a leading automation and control equipment company. Dan continues to work on significant international entertainment automation controls projects while teaching and serving as Head of the Theatre Technology MFA program.
Dan's design and management projects include work on Cirque du Soleil ZED™, Macau City of Dreams' Bubble Show, "Spider-man: Turn Off the Dark", and Scotiabank Nuit Blanche 2011's premiere event "Flightpath." He has also worked with Chicago Scenic Studios, Hudson Scenic Studio, and ZFX Flying Effects. He is a member of USITT and PLASA's Rigging Working Group, and was the 2006 recipient of the Frederick A. Buerki Golden Hammer Scenic Technology Award.
Dan holds a BS in Theatre & Drama from the UW and an MFA in Technical Design and Production from the Yale School of Drama. He and his wife, Meghan (also a UW alum.), have four children.
Shuxing Fan
Co-Principal Investigator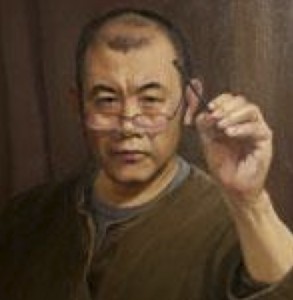 Shuxing Fan joined UW at the beginning of 2012 academic year as the head of Scene Design program. He has been an innovative scene designer, artist and educator over the past thirty years. As the principal designer at the Design Concept Presentations LLC in the past 15 years, Shuxing has designed over hundreds of productions and his clients include: Arena Stage, Olney Theatre, the Washington Stage Guild, ABC, PBS, NBC, BBC, C-span, USA Today, SONY Entertainment, AOL, Accenture, McKesson, AstraZeneca, the US Army, the Department of Agriculture, the Department of Interior, the White House that included the presidential podium, the president's home office and the Air Force One office logos.
Through his early training at the Central Academy of Drama in Beijing where the fine art training is rigorous, Shuxing has become one of a few scenic artists who are qualified to work on many of those the most celebrated productions that include: CATS, the Sunset Boulevard, Radio City Christmas Spectaculars, the Grammys Awards, Miss America, Miss Universe, Atlanta Summer Olympic Opening Ceremony, Kennedy Center Honors, Disney on Ice, Boston Ballet productions, the Washington National Opera productions and many more.
Based on his rich experiences in design, art and art management in the US, he was invited as the vice chancellor by Beijing Institute of Performing Arts, the member of advisory board by the College of Art at the People's University in Beijing, one of the Chinese "Ivy League" universities. Before coming to UW-Madison, Shuxing was adjunct professor at the Department of Theatre and Drama at the George Washington University in Washington D.C. He frequently gives lectures and workshops at the Central Academy of Drama and the Beijing Dance Academy in Beijing, China.
Shuxing received his BA from the Central Academy of Drama in 1982 and MFA from Boston University in 1990. He has been the member of USA 829 since 1994. He is the board member of China National Association of Television Set and Lighting Designers since 2007. Shuxing's name has been listed on "Chinese Celebrities List" since 2007.
Kevin Ponto
Co-Principal Investigator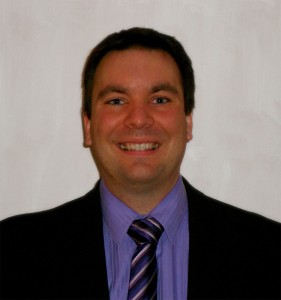 Kevin Ponto received a B.S. in computer engineering from the University of Wisconsin-Madison, a M.S. from the Arts Computation Engineering program at the University of California, Irvine and a Ph.D. in computer Science from the University of California, San Diego. He is an Assistant Professor at the University of Wisconsin – Madison, jointly appointed between the Living Environments Laboratory at the Wisconsin Institutes for Discovery and the Design Studies Department in the School of Human Ecology, with affiliate appointments in the Department of Computer Sciences and the Arts Institute. His research interests include Virtual and Augmented Reality and Wearable Computing.
Chelsea Anderson
Actress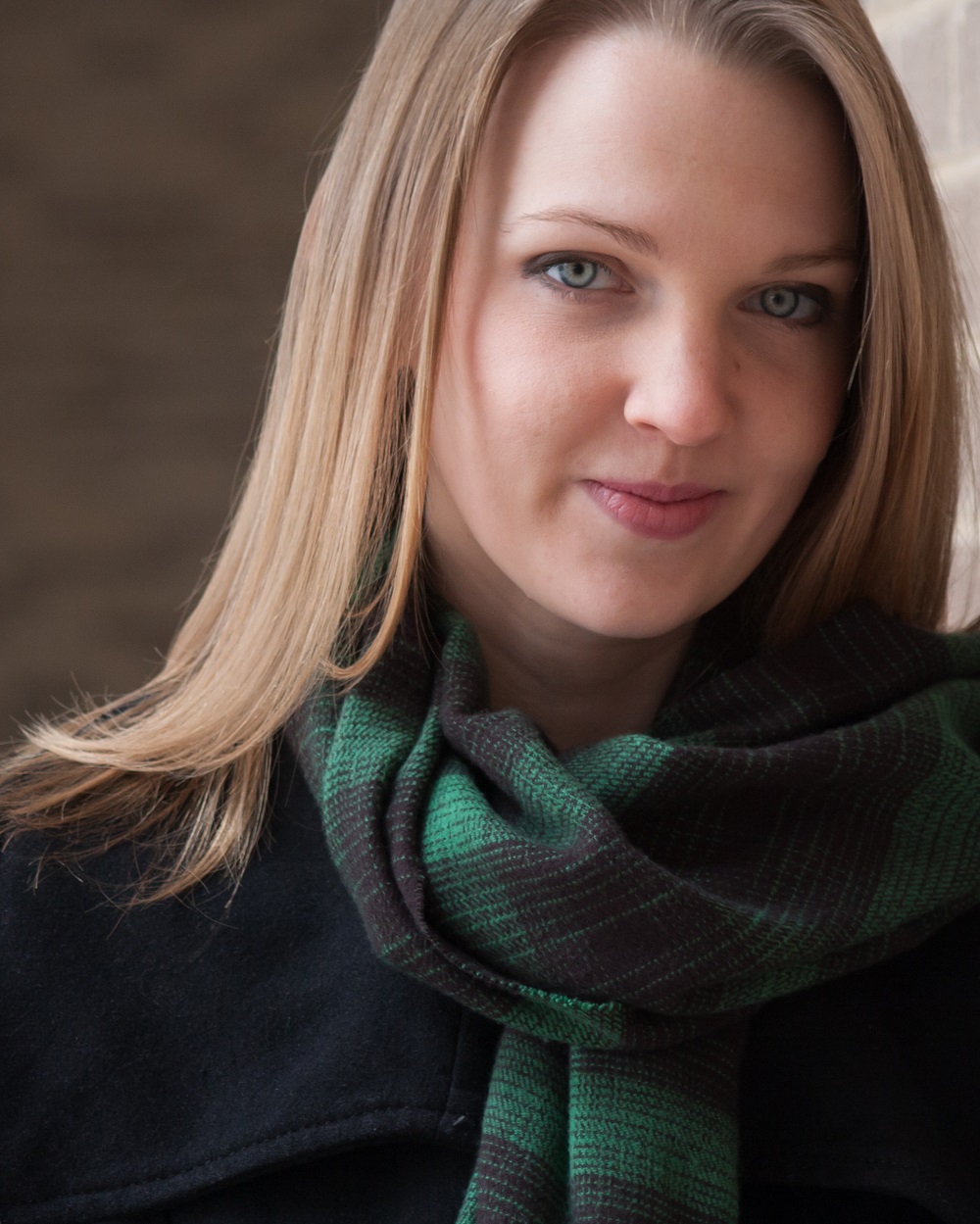 Chelsea is a third year MFA Acting/Directing student at University of Wisconsin-Madison. (BS in Theatre from University of Indianapolis). Recently, she presented her thesis production, All the Best, Jack, an original production Chelsea wrote and directed under her production company Nova Theatre. Among others, she has worked with Forward Theater Company, Madison Opera, Children's Theater of Madison, Theatre LILA, InterMission Theatre, and Raven Software all in Madison, WI; Great River Shakespeare Festival of Winona, MN; Heartland Actors Repertory Company, Acting Up Productions, Theatre Non Nobis, Indianapolis Civic Theatre, and Vagabonds' Bridge Theatre all in Indianapolis, IN; and enjoyed many productions at both UW-Madison and UIndy. Favorite past productions include: Vanya & Sonia & Masha & Spike (Asst. Director), Sweeney Todd (Dialect/Text Coach), The Suitcase Dreams (Bride, et al), MacBeth (Lady MacDuff/Gentlewoman—apprentice/intern production); Summer and Smoke (Alma), Red Herring (Maggie), Leading Ladies (Meg), and Richard III (Margaret/Duchess of York).



Jessica Dorsky
Actress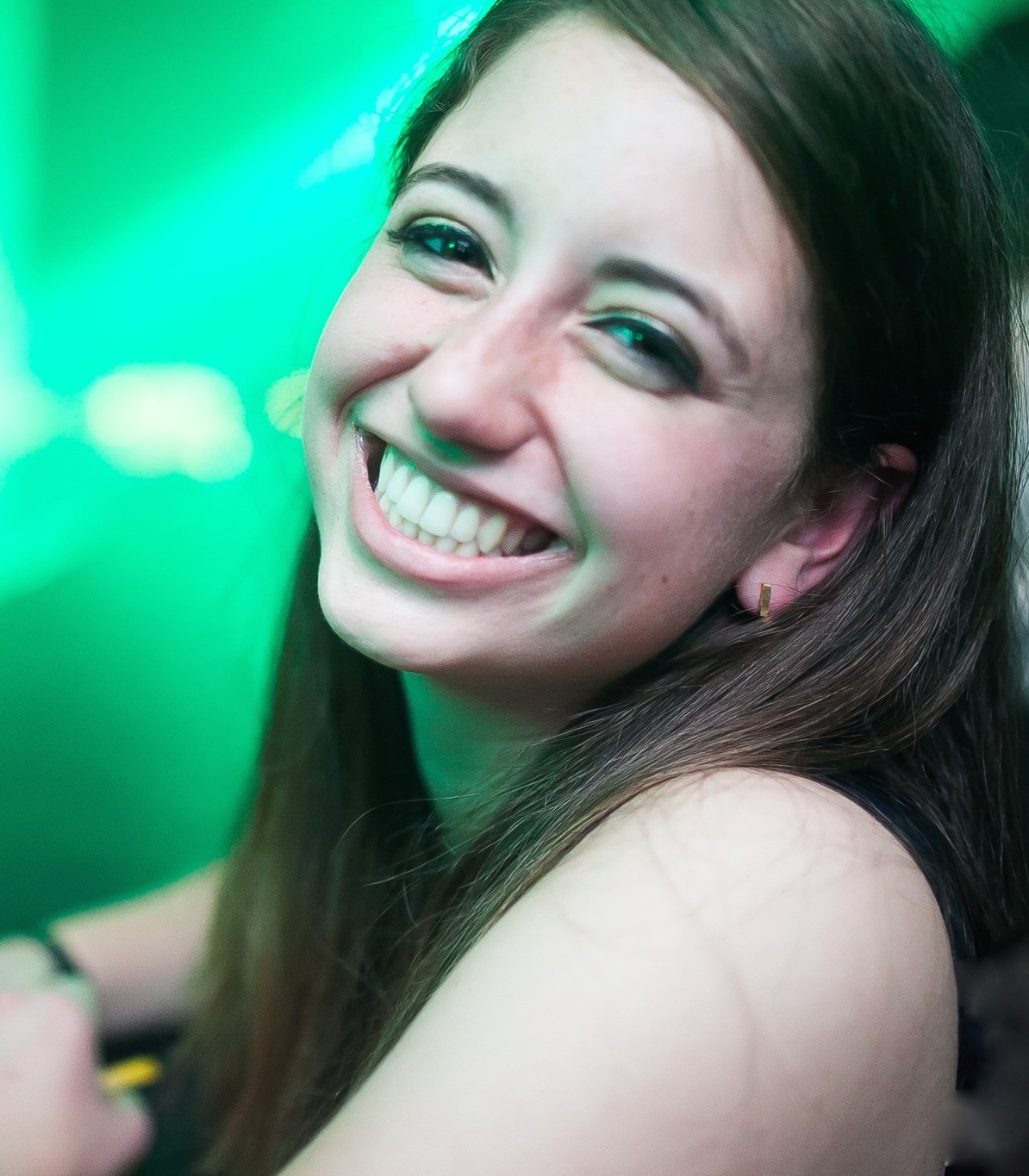 Jessica Dorsky is a freshman at UW-Madison's Honors College studying Theater and Communication Arts. Before beginning her first year of college Jessica took a gap-year, which she spent backpacking through Central America and living in Jerusalem, Israel, where she did a training program with the Israeli Defense Forces. Some of her previous theater credits include: Much Ado About Nothing (Beatrice), The Adventures of Tom Sawyer (Becky Thatcher), Romeo and Juliet (Lady Capulet) and The Sound of Music (Lisle). She also worked for Prospect Theater Company (Manhattan, NY) as a Production Assistant for their Off-Broadway premiere of Unlock'd, a musical by Sam Carner and Derek Gregor. When not involved in theater, Jessica writes for The Daily Cardinal and plays guitar.
Marco Miceli
Graphic Artist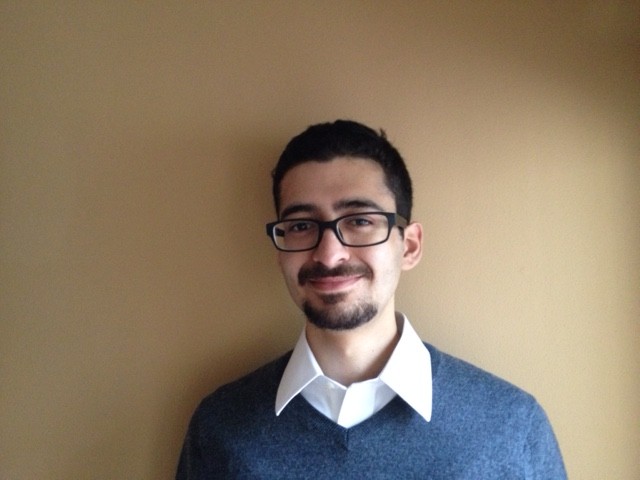 Marco Miceli received an Associate Degree in game art and animation from the Madison Media Institute where he studied 3D hard surface modeling and character sculpting from game industry professionals. Currently he works as a freelance 3D modeler and graphic artist as well as assisting instructors and tutoring students at MMI
Randy Verheyden
Graphic Artist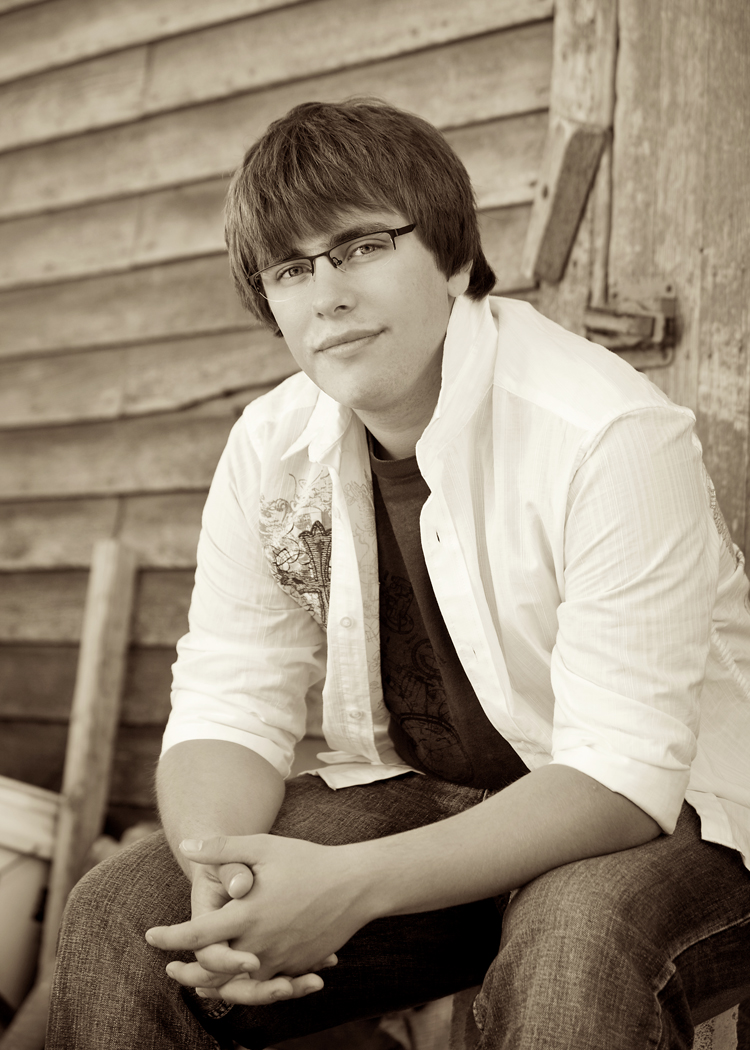 Randy Verheyden is a Game Art and 3D Animation student at the Madison Media Institute, specializing in Game Engine Integration. Having taken four years of high school classes preparing him to go to college for an engineering degree, he has been working in 3D for six years now, two of them working with and learning from the game industry veterans at MMI.