Eric:
Environment Manager tracks items in containers and populates the environment meter accordingly
Fixed bugs with picking up objects and shooting them
Implemented weather effects in test environment
Tyler:
Built layout of home with walls and floors
Arranged furniture inside of the rooms / spaces
Added creepy fish (with animations)
Messed with weather effects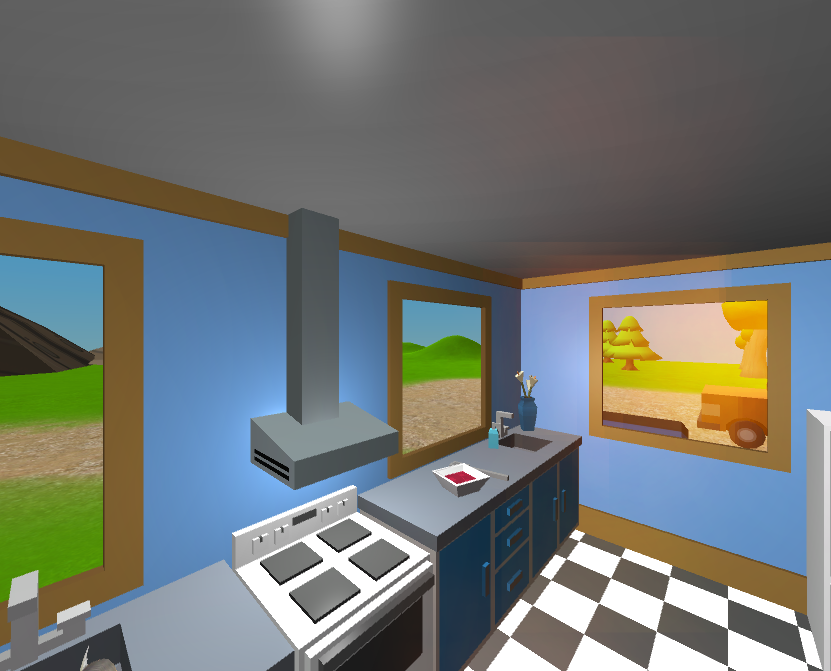 Kitchen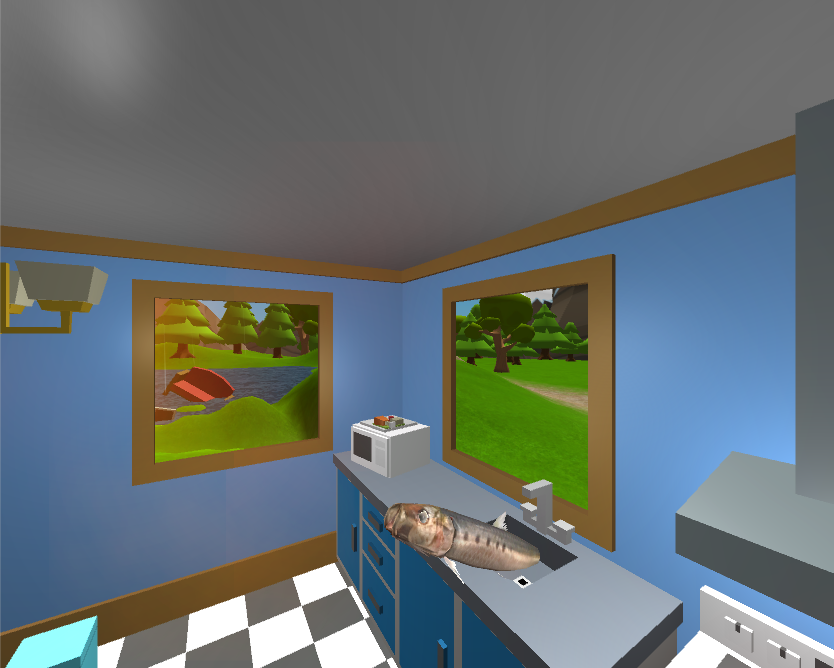 Creepy Fish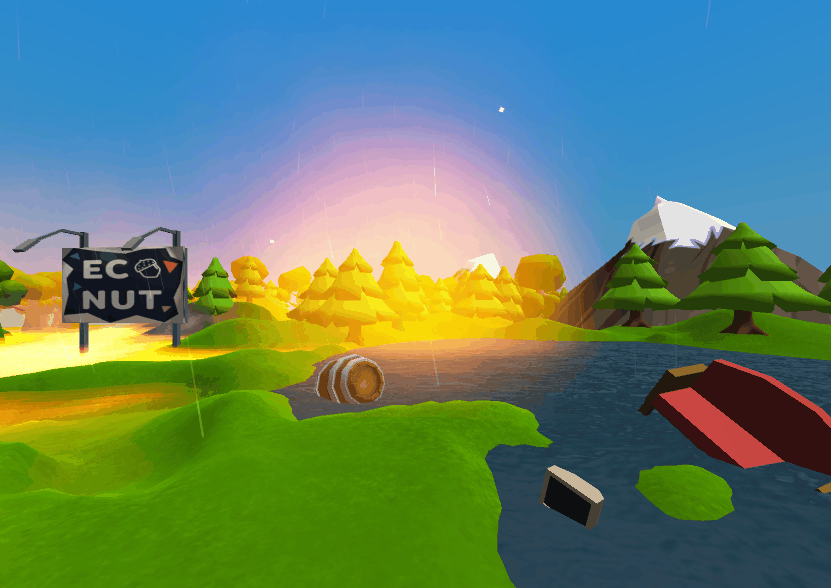 Trash in the Lake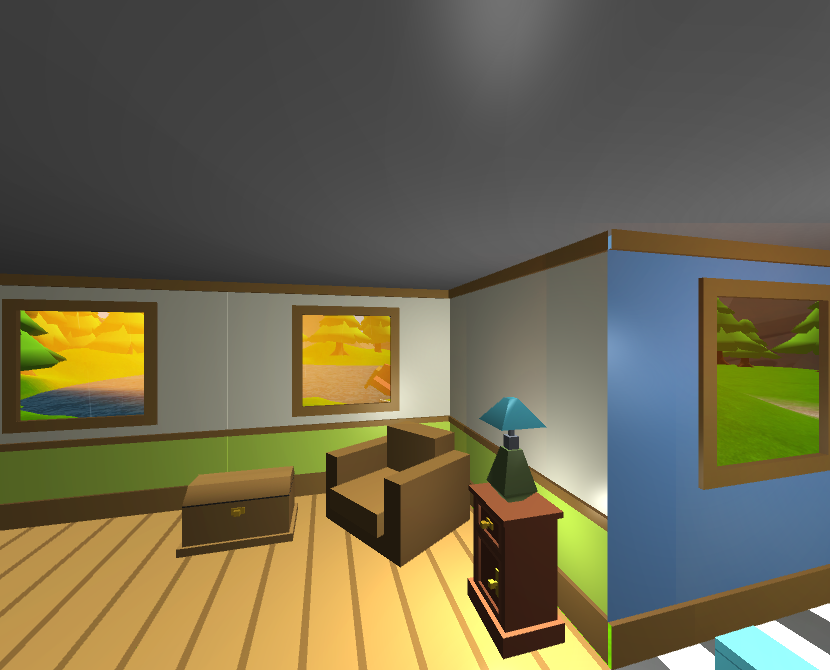 Living Room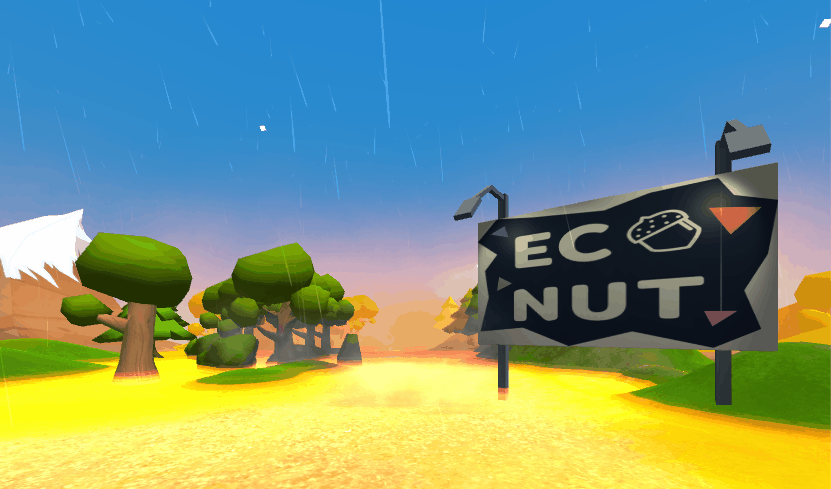 Title Sequence / Weather
Kang:
Ike:
I finished all the sound files listed. The next step is to make them go with the interactions we have in the game.
Accomplishments as a Team:
We pretty much finished the whole model and on Friday before Thanksgiving, all four of us met at VR room in SoHE and tested the model with HTC Vive.
We could correct the camera perspectives and scales to adjust all four of us.
We will move scripts that Eric worked on over the model and test several functional things this Friday.
Next Steps
Create Mission UI
Move code over from test environment to the game world.
Build simple exterior for part that can be seen out the window
Animate trash in lake
Work on more animation effect for gazelles and other animals and explore various interaction method with the game objects.
No more Vive! 🙁   (Oculus optimizations)